If you haven't yet fallen in love with vegetables let José Andrés, the two-Michelin-starred chef from Minibar, be the one to encourage you in his newly published cookbook "Vegetables Unleashed – A Cookbook."
The star Spanish-American chef has teamed up with James Beard award-winning writer Matt Goulding to talk vegetables in all their glory, from the ground up, in this celebrative take on all that's tasty from root to fork.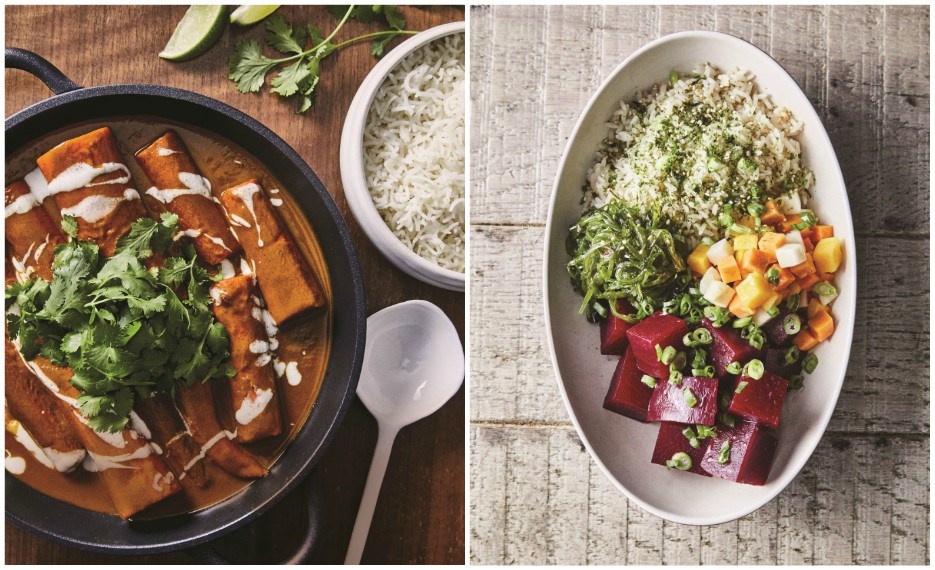 Left image: Carrot Curry, Right Image, Beet Poke
Novice cooks will be furnished with tips, tricks and recipes on how to cook a variety of vegetables to perfection, as well as all essential seasoning, picking the right cooking oil. And, of course nothing goes to waste in Jose's kitchen, so there are some handy tips on cooking with scraps.
More confident cooks will be able to dive staight in experimenting with the multitude of globally influenced recipes, from the Middle East to Mexico. Jose's cooking captures everything from carrot curry (recipe below) to Spanish tortillas and everything in between, meaning even die hard carnivores will be tempted to dip in.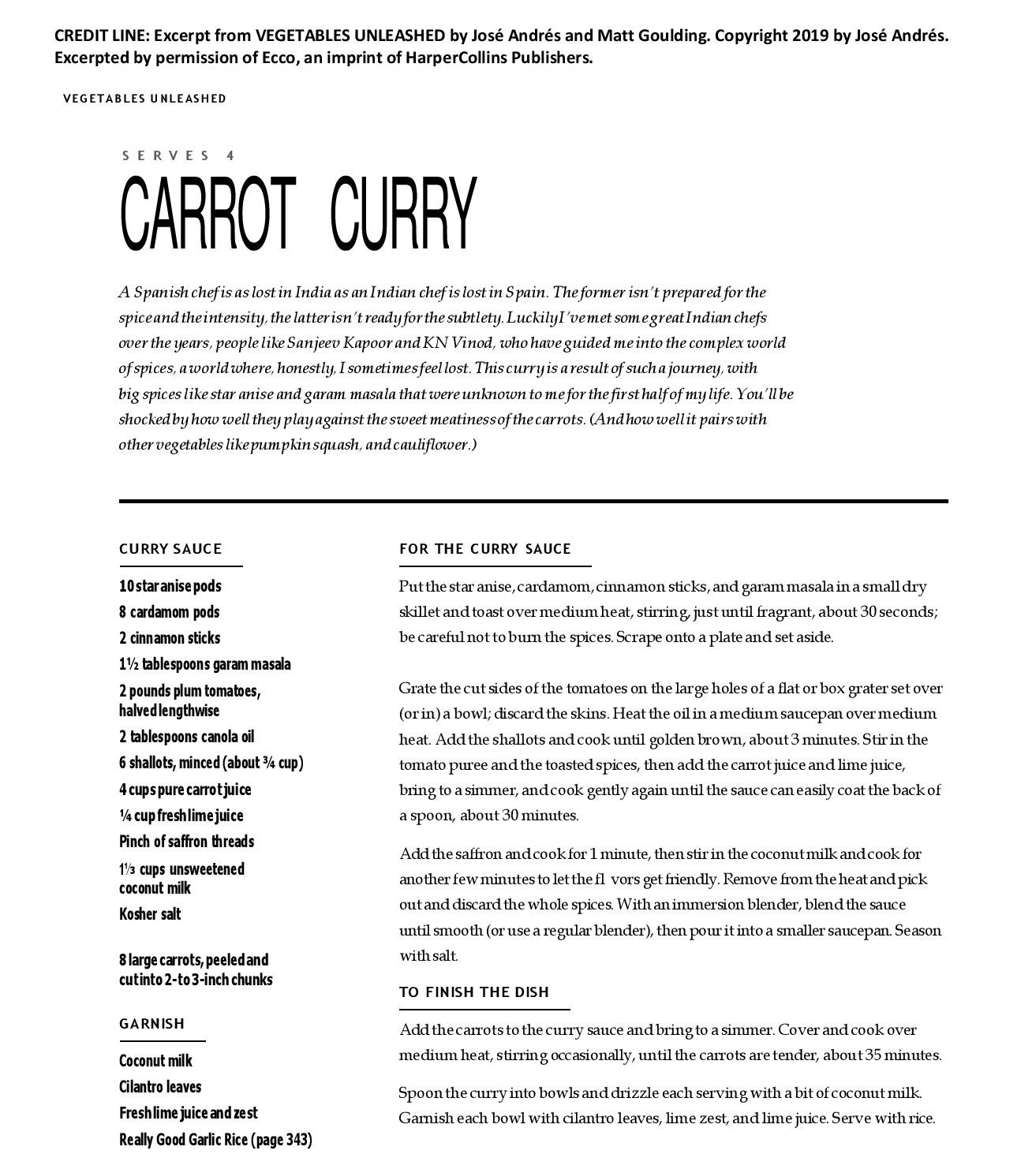 Farmers and other "Food Fighters" who have inspired the duo are also given visibility along with anecdotes from Andrés' globe-trotting culinary adventures.
So, go on, take Jose's call to action, unleash the vegetables in your kitchen! 
It's been quite the year for the philanthropist chef who has been recognised for his humanitarian work with his non profit World Kitchen project, been nominated for the Nobel Peace Prize, as well as winner of World's 50 Best Icon Award and named in Time 100 most influential people list.
Vegetables Unleashed can be ordered online for $39.99 USD here.
All images Peter Frank Edwards
(function(d, s, id) {
var js, fjs = d.getElementsByTagName(s)[0];
if (d.getElementById(id)) return;
js = d.createElement(s); js.id = id;
js.src = "http://connect.facebook.net/en_US/all.js#xfbml=1&appId=272299759447698";
fjs.parentNode.insertBefore(js, fjs);
}(document, 'script', 'facebook-jssdk'));


Source link
Amazon Products