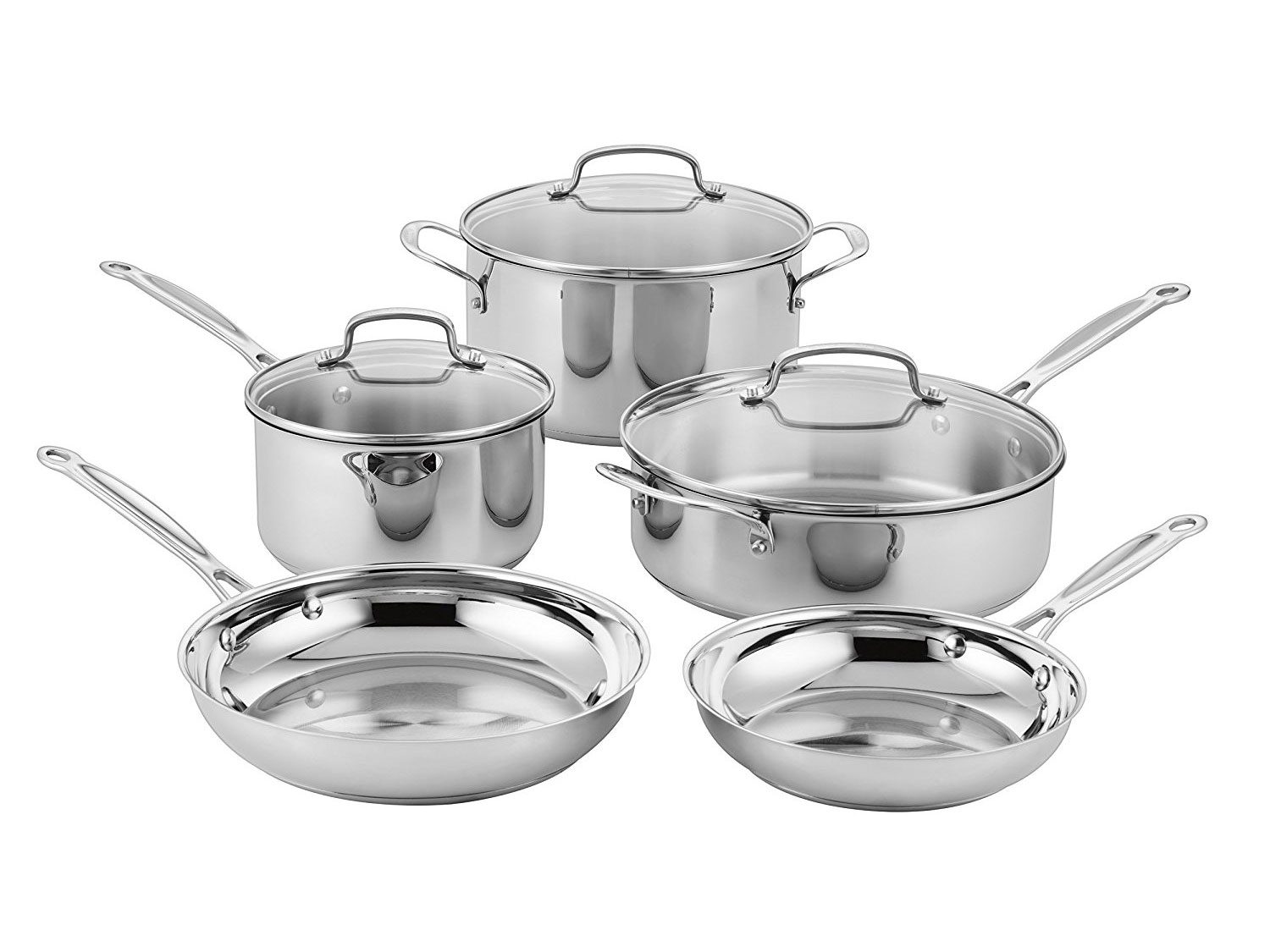 Let's be clear: Usually, we don't recommend buying cookware sets. When you pay a lot of money for a set, you often end up overspending for pieces you don't need and under-spending on pieces that are essential. So, as a general rule, buy your cookware one piece at a time, which will allow you to be a bit more deliberate in your selection.
That said, today we've found a deal on a Cuisinart cookware set that's too good not to report. It's Amazon's deal of the day: 73% off an eight-piece set of pots and pans. If you're starting from scratch in a new kitchen and looking for an affordable way to stock it, grabbing this deal for $99 isn't a bad idea.
Looking for more ways to outfit your kitchen? Check out our curated list of great starter cookware here.
Source link