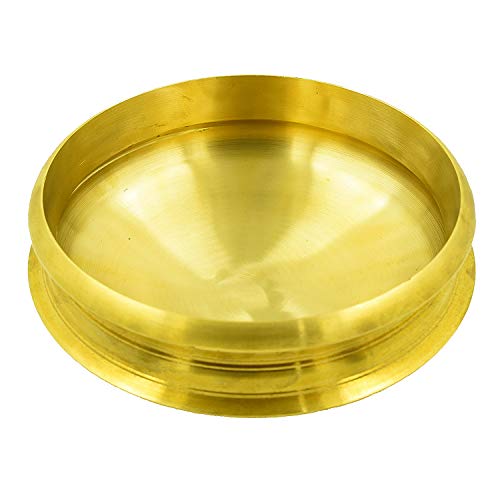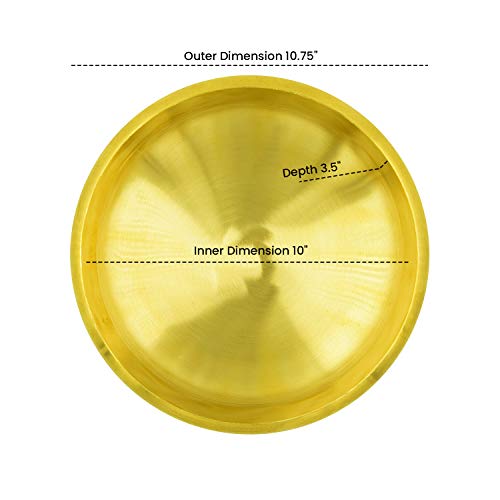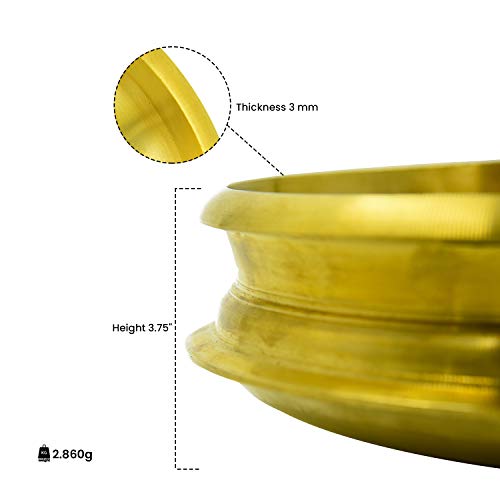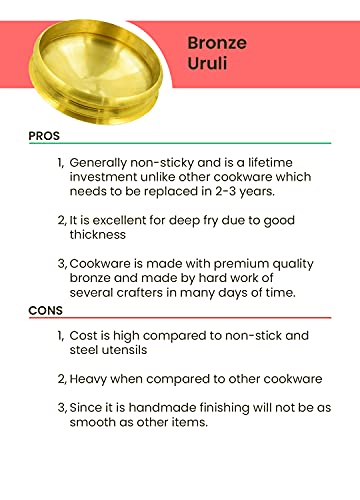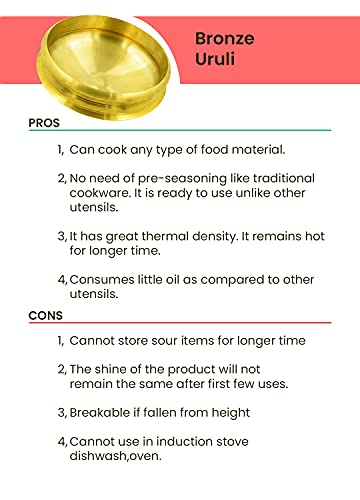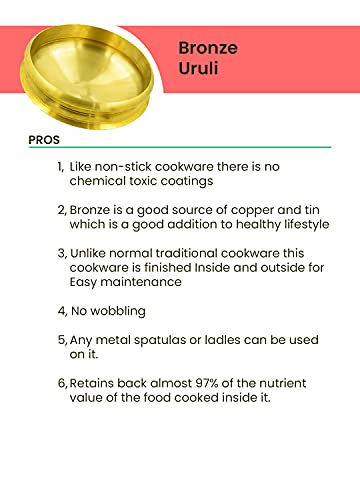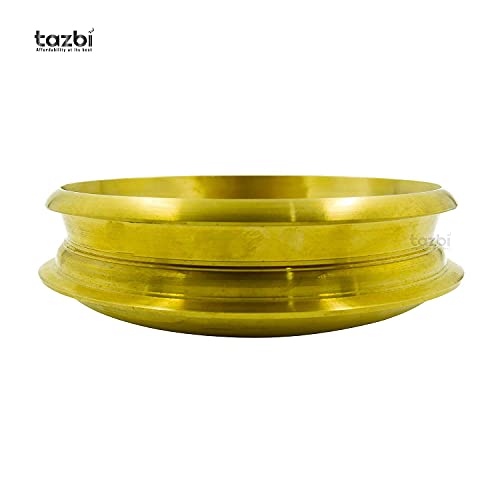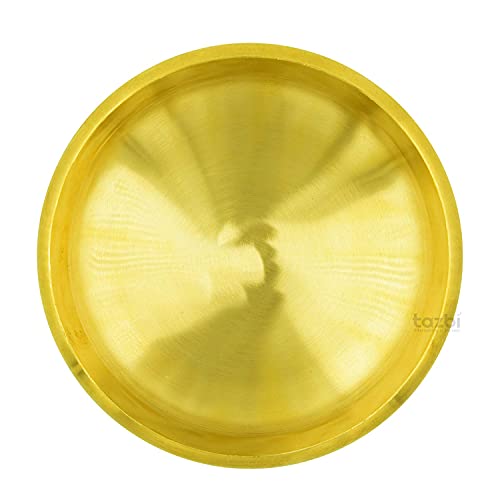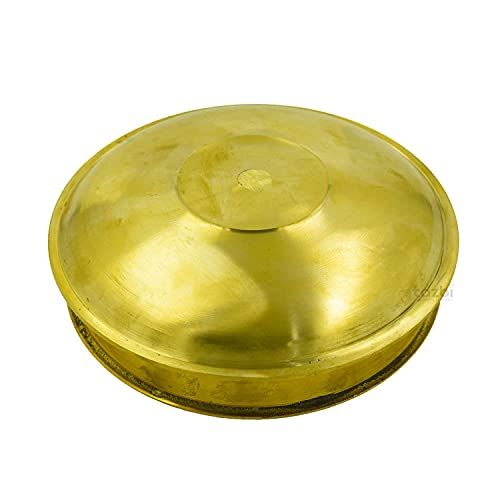 Price: $330.00
(as of Jun 06, 2023 06:00:06 UTC – Details)


Made from food-grade bronze with 2 mm thickness.
Width -10.75 Inch; Depth – 3.1 Inch;Weight – 2.700 KG
Can cook a variety of food items like vegetables, different types of meats ,Biriyani, Pickles, Sweets like payasam, halwa and more
Since the Uruli is made with appreciable thickness. the food will not get stuck to the bottom
Retains heat longer and consumes less oil
NOTE- you will need to replace your non-stick or steel cookware every few years. With proper care and usage, bronze can be used for many years.