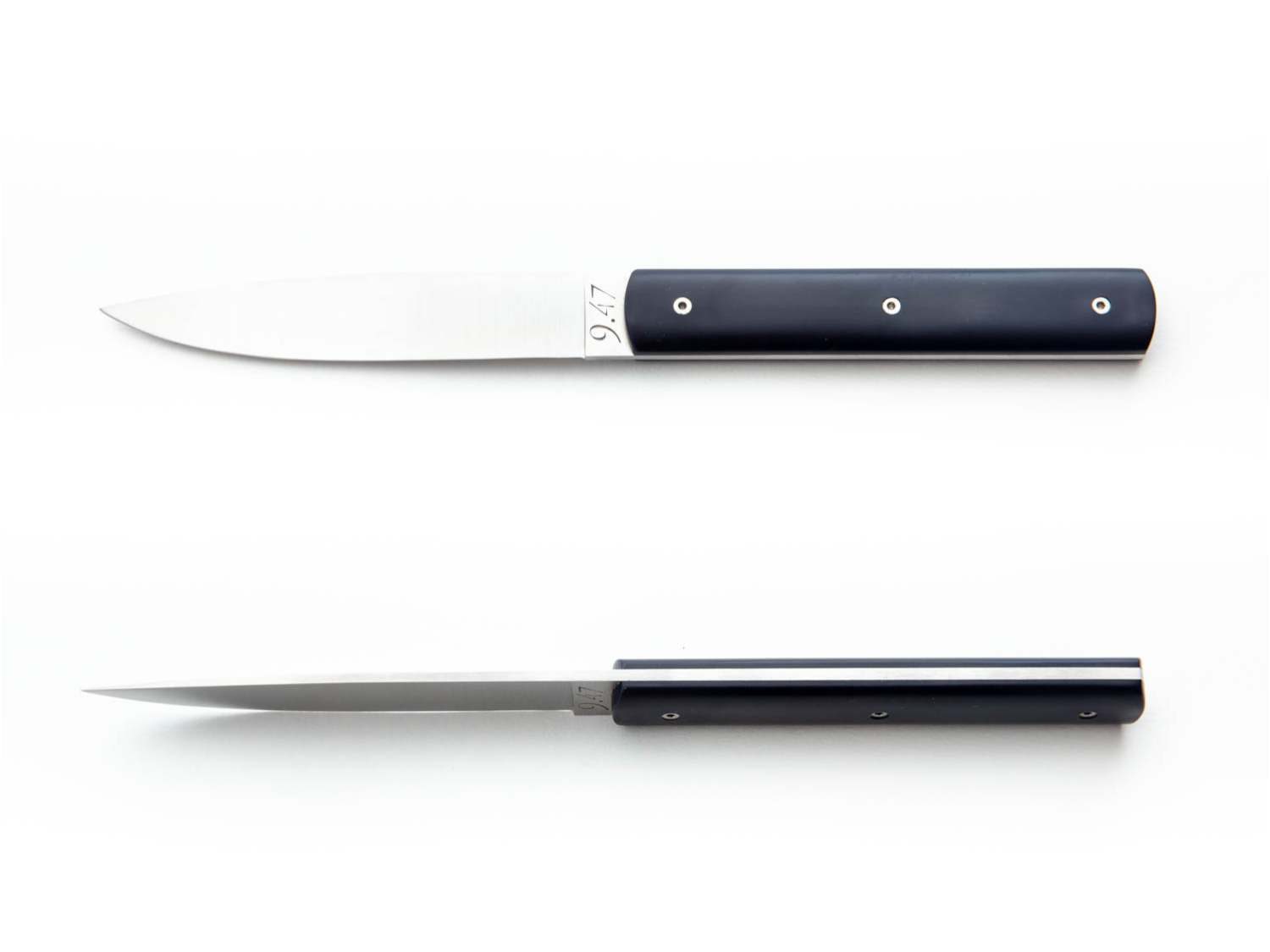 When I started putting together a list of the best splurge gifts we have in our annual holiday gift guide, all I had to do was think about the pricey tools I've been lucky enough to use in the office test kitchen this year, the stuff that I'd love to have but I honestly could never justify as a personal expense. If I had a rich uncle who died and left me a tidy little sum or even if I got a nice fat bonus for my incredibly hard work, the truly momentous spikes in traffic this website has experience that I—and I alone!—am responsible for (you hear that, Ed!?), I'd definitely buy one or two of the items below.
But this is a guide for buying gifts; it's not a guide for Ed to finally see that Sho deserves his very own Vitamix after all these years! So if you've got a friend or family member who's an avid cook and they did something especially nice for you this year, something like they delivered your newborn in the back of a cab Lyft during rush hour in the middle of a four-lane highway, then look no further. Here's the cream of the crop, the top of the Corn Pops, the filet of the steer that is our larger gift guide. And if you'd like to see our other splurge-worthy gifts, click right here for some other suggestions.
Baking Steel Griddle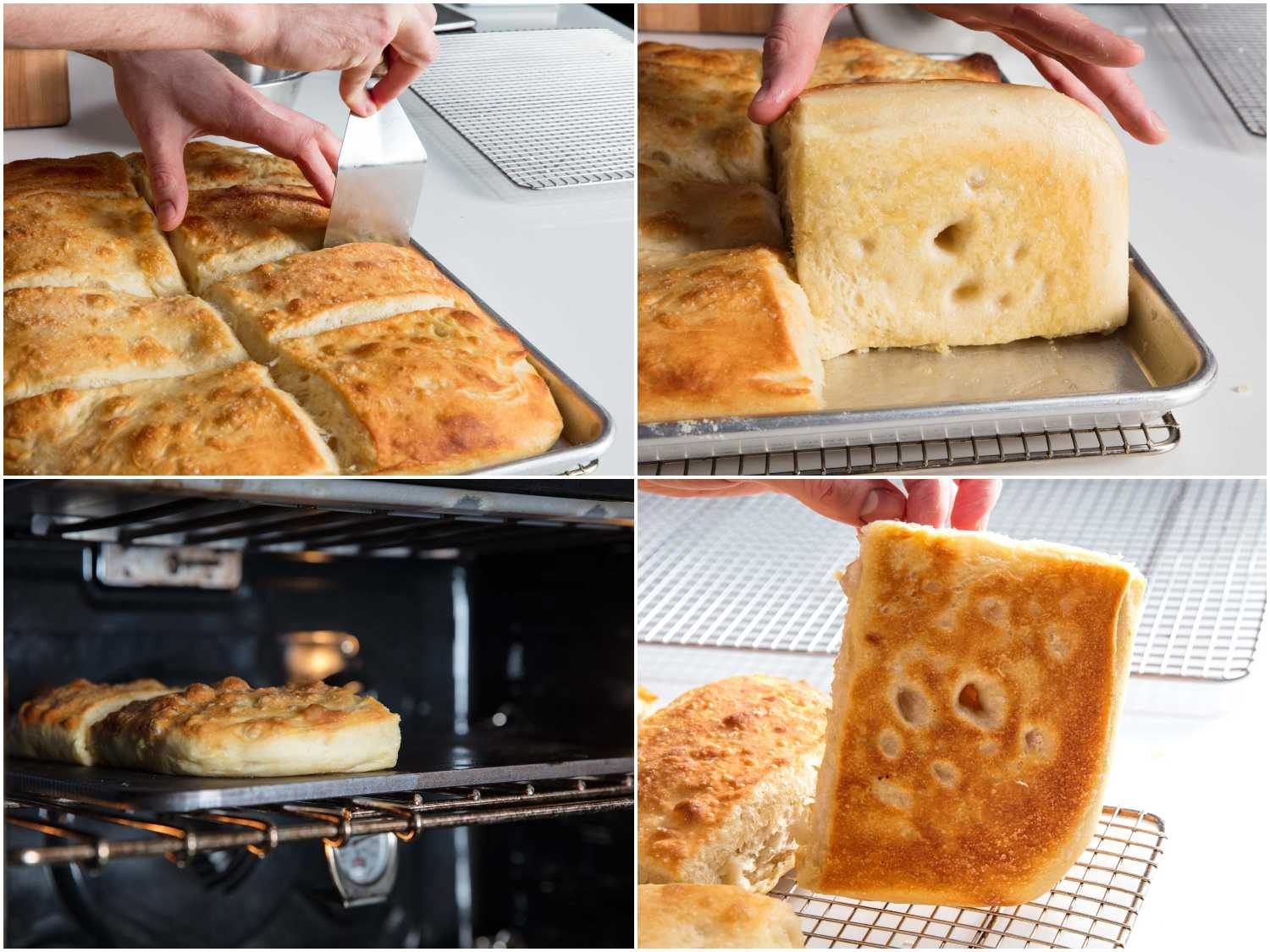 I've pined after a Baking Steel griddle for so long I think I'd probably cry if I ever received one, but I've never been able to convince my wife myself that I really need one. Am I making trapizzino frequently enough to justify the purchase? Do I need to make six doubled-up smashed cheeseburgers at exactly the same time? Do I have any experience working in a professional kitchen with a French top? The answer to all these questions is no. And yet, if someone gave one to me, that might change! (Other than the "working in a professional kitchen with a French top" bit…)
While this is a serious tool that almost any serious cook would love—the fact that it's a griddle makes it very versatile—it's ideal for the pizza and bread-baker in your life.
High-End Blender
For most purposes, I find a stick blender to be more than enough blending power for my needs, whether it's making ramen broth out of blended chicken bones or mayonnaise from scratch, but every once in a while, I'll be sipping some soup and I'll think about how much more luscious and smooth it could be if I had a Vitamix blender on hand.
The Vitamix was the best performing machine in our review of the best high-end blenders on the market, and even though it isn't really necessary for everyone, there are very few people out there who'd think it's useless. And it's not just for cooks! If you know someone who's super into smoothies, there ain't a smoother smoothie out there than the one smoothed by a Vitamix (although if they're tech-averse, you may want to buy them a Breville blender instead, since it has easy-to-use presets for smoothies).
Breville Induction Cooktop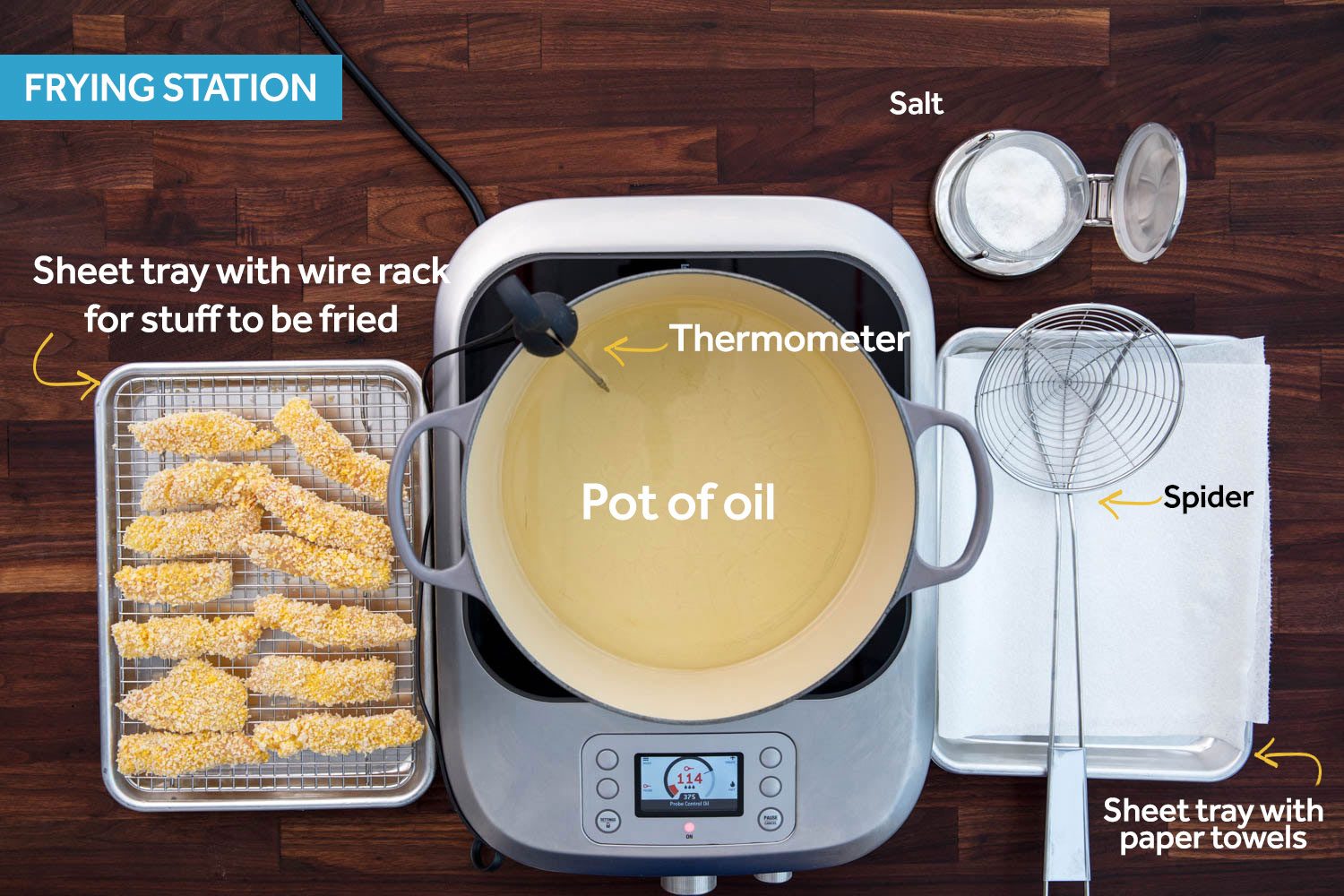 I don't really know what you have to do to deserve getting a Breville Control Freak as a gift, but if you saved someone's life or bundled a ton of illegal donations for some local political candidate, then you should definitely ask for this beast of a machine. It's hard to describe just how powerful it is, but I've had more than a few pots of ramen broth go from tepid to boiling over after taking my eyes off the dang thing for what felt like seconds (thankfully, it's also easy to clean). But just look at that price! My god! Is that worth being able to stick a temperature probe in a pot of oil and allowing a machine to maintain a steady 350°F while you fry up batch after batch of delicious chicken? Maybe, if you're paying for it. As a gift? Yes!
Perceval Steak Knife Set
As a person who has never owned a nice set of steak knives in his life, and probably never will, this is a very personal pick. Nice steak knives make me think of nice restaurants, nice houses, nice dining room tables—well, dining rooms, period—basically, all the stuff I have very little experience with and have no hope for in my future, which is bleak because I work in media. Will I ever own a set as nice as these Perceval steak knives? Probably not, since I got married years ago, and even then we didn't do a registry because we're fools! But I did get to participate in the testing we did for our review, and these knives are so nice to use. I stated on my testing sheet that they could easily work as kitchen knives: I'd be happy using them to mince shallots or flute mushrooms, if I ever did flute mushrooms, that is.
Aside from having a cool look and cutting things nicely, these knives have the added benefit of being easy to sharpen by yourself. There are no serrated edges that will inevitably get dull over time, so they'll serve whoever your giftee is until the world ends or death comes for them, whichever happens first.
A 10-Day Tour of Umbria With Sasha Marx
Finally, the greatest gift of all: Ten days with our very own Sasha Marx in Umbria, Italy. Sasha grew up in Rome, speaks Italian fluently, has a passion and respect for Italian cooking techniques and ingredients, which is incredibly infectious, and to top it all off, he's incredibly nice and very easy to get along with. Working alongside Sasha for the last couple of years has been more edifying and enlightening than I can describe, and he'll be the perfect guide through 10 days of cooking classes and demonstrations as well as visits to butchers, bakers, chocolate-, and cheese-makers in the cradle of Italy's cucina povera, which translates, roughly, I think, into "the ability to make rocks and stones as delicious as sin." Apparently, the people going on this trip will also be staying in a castle, which is sort of amazing.
All products linked here have been independently selected by our editors. We may earn a commission on purchases, as described in our affiliate policy.
Source link
Amazon Products